Zoyander Street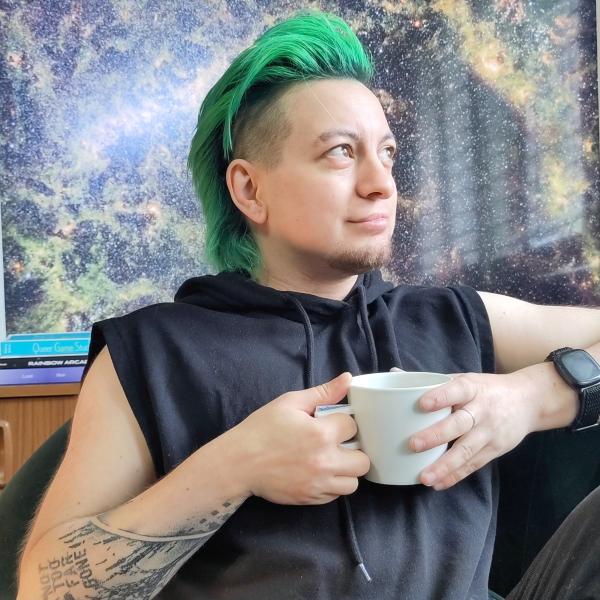 Dr Zoyander Street is a neuroqueer trans man (they/them preferred, he/him accepted) living in South Yorkshire, in the country currently known as the United Kingdom.
Board of Directors, Typeset Rotherham
Board of Trustees, NEoN Digital Arts
Board of Directors, Critical Distance
🚶 Overview
Zoyander's practice focuses on videogames, but also involves other forms of media art and (mis)uses of technology. Led by social, ethnographic, and historical research, they create lo-fi glitchy games, digital installations with custom hardware, and interactive live performances, using interaction design to harness the expressive potential of audience participation.
Qualifications
MA, Cambridge University

Japanese Studies

MA, Royal College of Art and Victoria & Albert Museum

History of Design and Material Culture Studies

PhD, Lancaster University

Sociology
Updated bio coming soon